03 Aug

Woodland Trust Scotland – Free Tree Packs until 21st August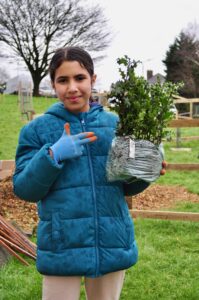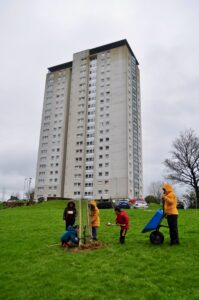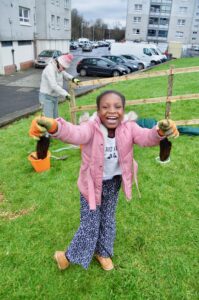 The Woodland Trust is hoping to give away its fifteen millionth free tree to a school or community group this year.
Who can apply?
Schools across the UK, plus nurseries, colleges, universities and outdoor learning centres;
All kinds of different groups such as resident associations, sports clubs, parish councils, scouts, guides and many more
Applications close on August 21st for trees to be delivered in November.
George Anderson of Woodland Trust Scotland said: "We're in the grip of a climate crisis and a nature emergency. Planting a tree is one of the simplest and most effective ways of countering both threats. We are keen to get saplings in the hands of groups that have places to plant them. You don't need to own the land, so long as whoever does gives permission. It could be on allotments, by sports pitches, at a place of worship or grounds of a community centre."
The Trust distributes is free tree packs twice a year. Packs of between 15 and 420 trees such as birch, oak, hawthorn and hazel are available.
Full details of the scheme and how to apply can be found on the Woodland Trust website.  
LINKES in Glasgow's Knightswood district was one of the Scottish groups to receive native saplings in the last distribution.
LINKES gets its name from 'Lincoln Avenue' and 'Kestrel Road' – the streets which surround the multi-storey flats where the organisation is based.
Community Development Worker Ingrid Fitzsimons said: "We are working with the local community and The Orchard Project to grow a forest garden on the estate. It is a windy spot, so we wanted hedges to protect it. The free trees from the Woodland Trust are doing the job. It was such an easy process applying for them. We would encourage others to give it a go."